We are also the only service providers of the DustRam® System in the Phoenix Metro areas. This is a premium service for removing tile, saltillo, stone, slate, concrete and wood flooring dust free. We also provide the DustRam® System for floor preparation & flattening to a tolerance of 1/16″ in 50 linear feet. Please visit azhomefloors.com for more information on these amazing services!
Installation of Quality
When it comes to flooring installation, quality of the installation starts with proper surface preparation, and should include dealing with a professional in these areas.
Have you ever chosen something based on price alone, and then felt like you didn't get your money's worth?
When you are choosing someone to install your floors, it's even more important to make that decision based on quality. You have invested good money in high quality flooring to increase your home's value, but that investment can be money down the drain after a poor quality installation, and you will have to live with the results for a long time to come.
Among installers, levels of craftsmanship, professionalism, dependability and service can vary widely. A low-cost contractor simply can't afford the time or the skilled installers you need for a quality installation. If you want a high quality installation, it may not be in your best interest to focus entirely on price.
Our professionalism begins with the consultation. We take great pains to give you a detailed listing of all costs, and let you know about any additional work that may be necessary. Some contractors will give you a low price to get the job, and then, once your home is all torn up, you find out about substantial additional costs which were never discussed up front. That cheap bid might not be so cheap after all.
I work with homeowners who demand the very finest craftsmanship. I add value by giving you the extra effort, time, and materials that go into making your job and overall experience a superior one.
You've invested in beautiful flooring materials… shouldn't you protect that investment with a high quality installation?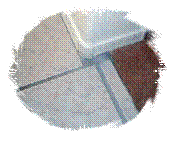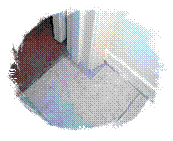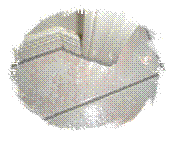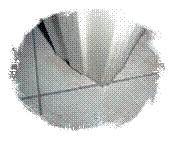 Ahwatukee, Apache Junction, Casa Grande, Chandler, Desert Mountain, Flagstaff, Gilbert, Gold Canyon, Maricopa, Mesa, Paradise Valley, Payson, Peoria, Phoenix, Phx, Prescott, Prescott Valley, Queen Creek, Scottsdale, Sedona, Tempe, Tucson